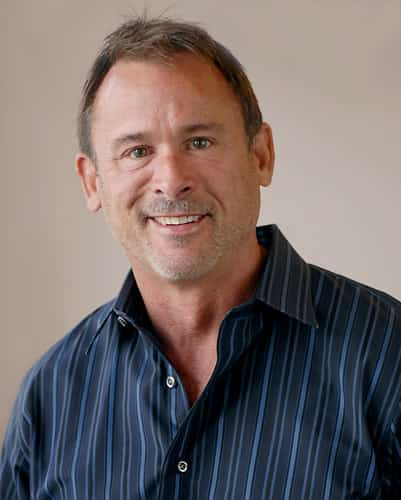 John Clapp, ASUDC
Therapist
John began working at Youth Care in August of 2006.  He is a Licensed Substance Abuse Counselor.  He started as a counselor working as an interventionist for adults and adolescents with substance abuse.  These adolescents were also dealing with HIV and or AIDS.
In addition, John  worked with adults at a residential program as a primary counselor for approximately six years. He  enjoys working with teens with a vast range of mental health and substance abuse issues.
In his free time he enjoys camping, fishing, gardening and spending time with his family and dogs.