Utah's Life-Changing Residential Treatment Program
---
For 30 years, Youth Care Treatment Center has served teens ages 11-17 suffering with mental health or addiction.
We Offer Individualized Treatment Programs To Meet Every Child's Need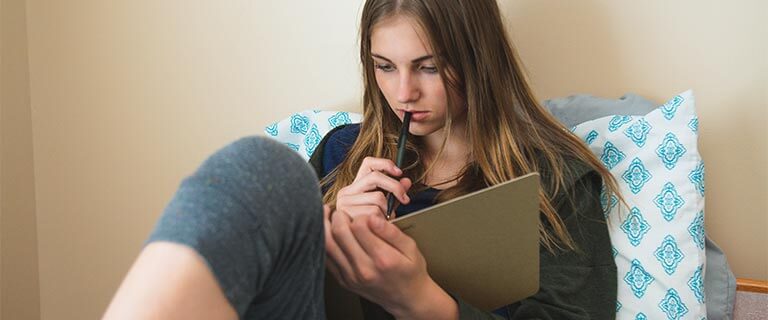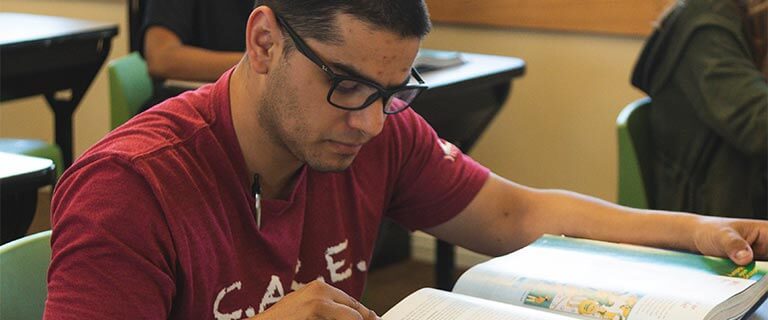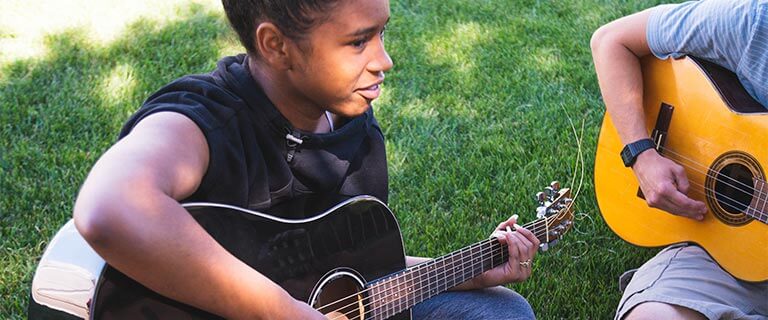 View Photos of Our Campus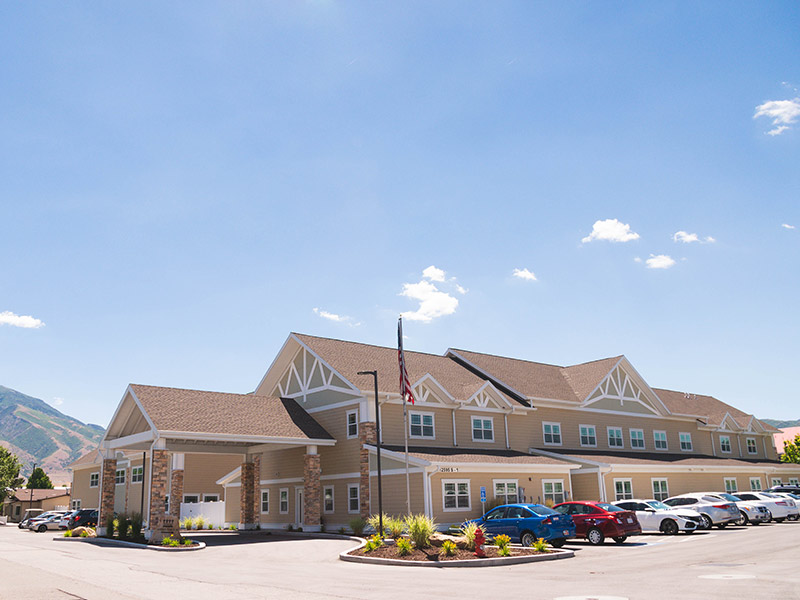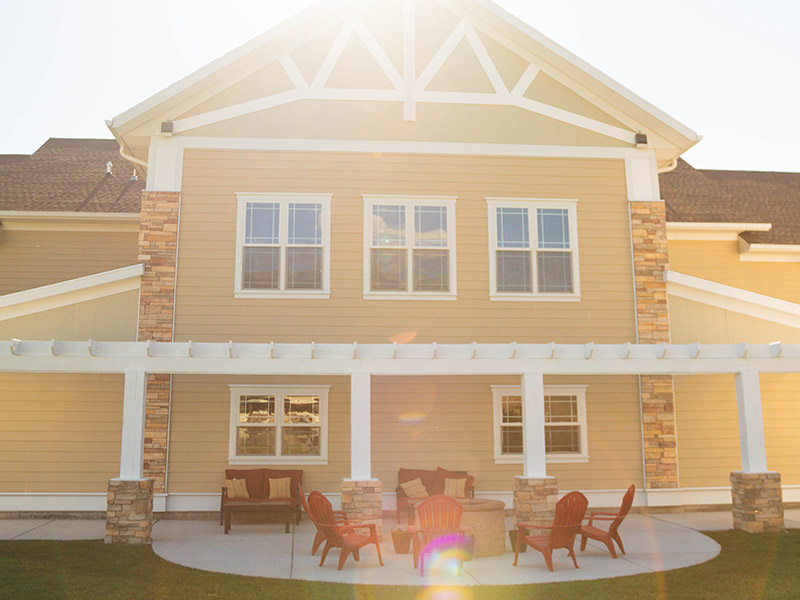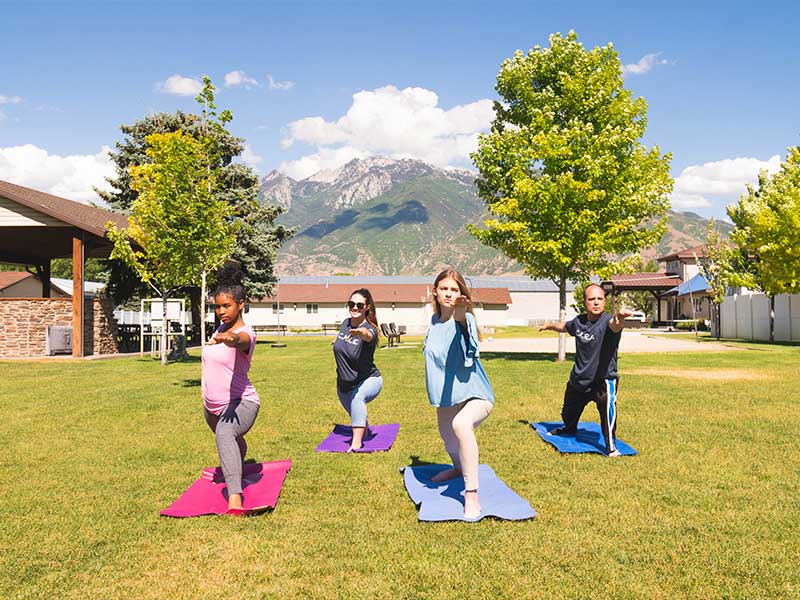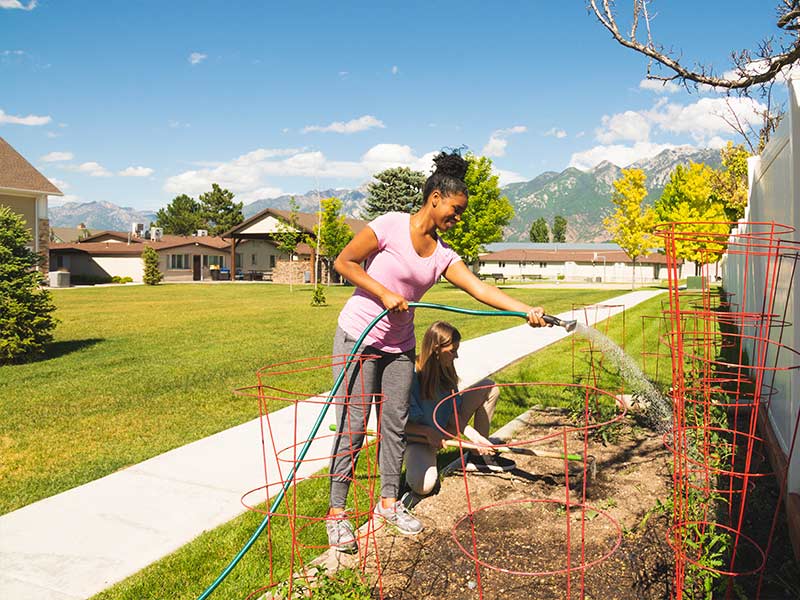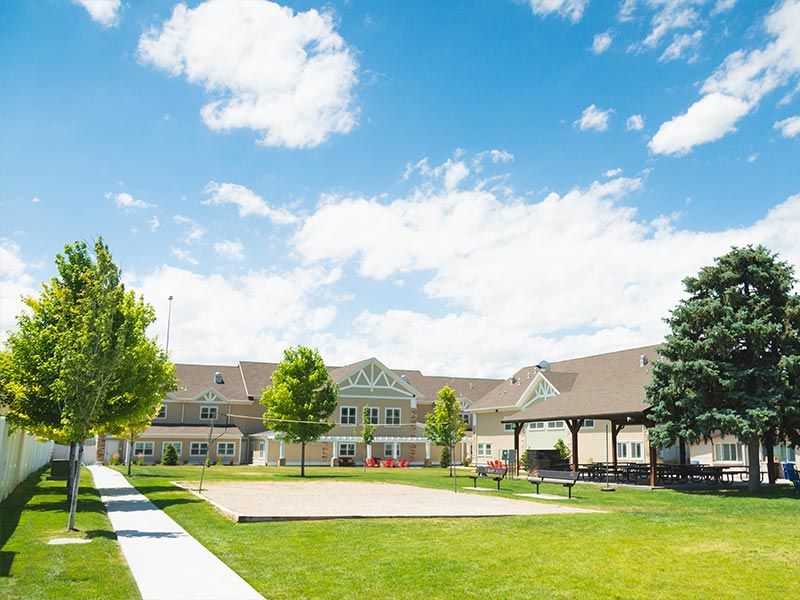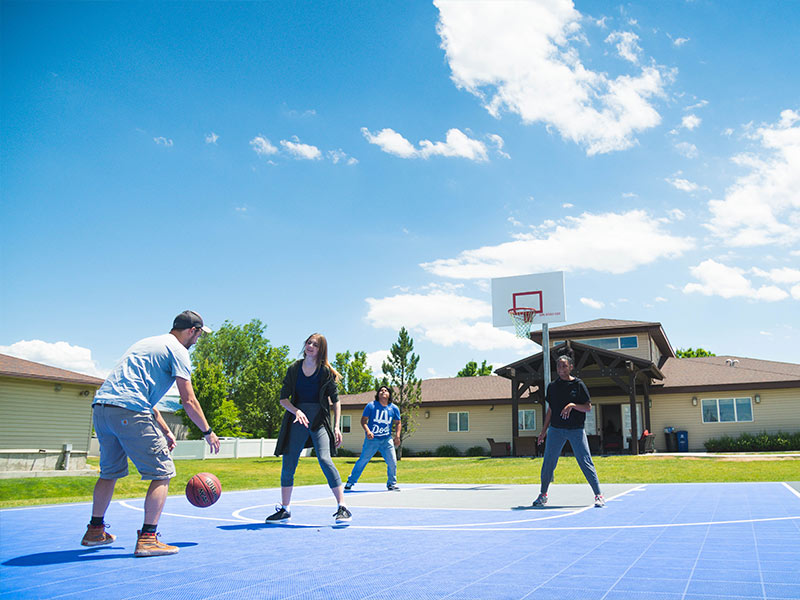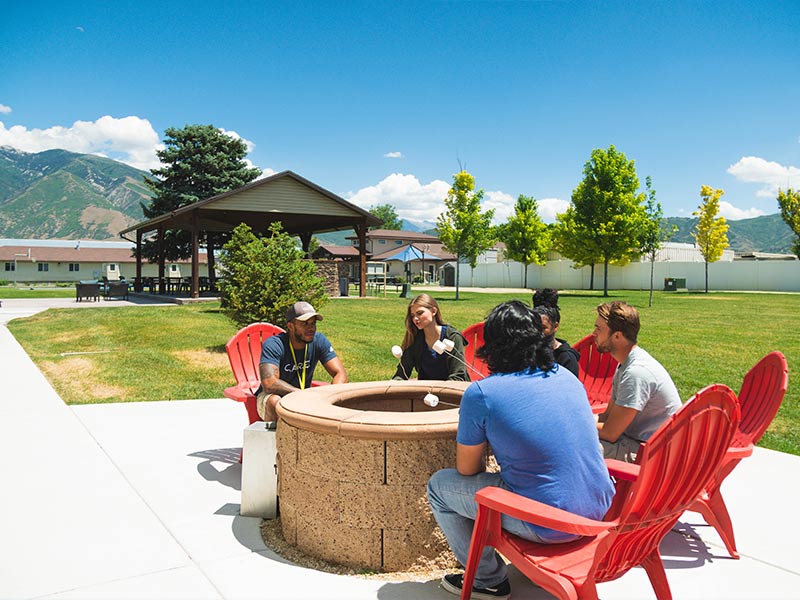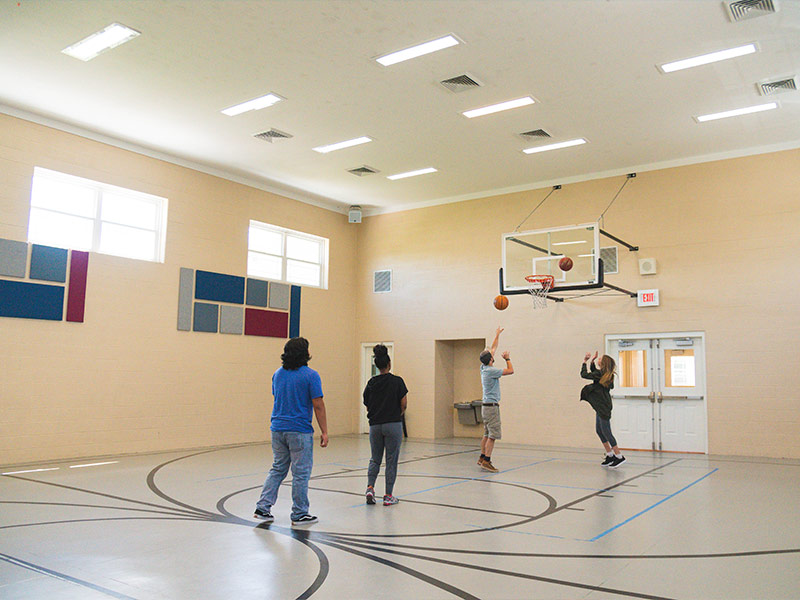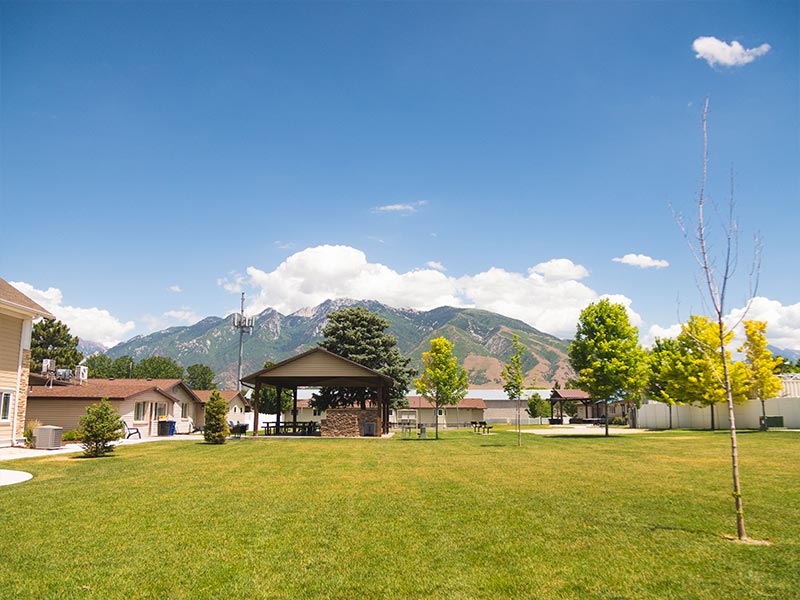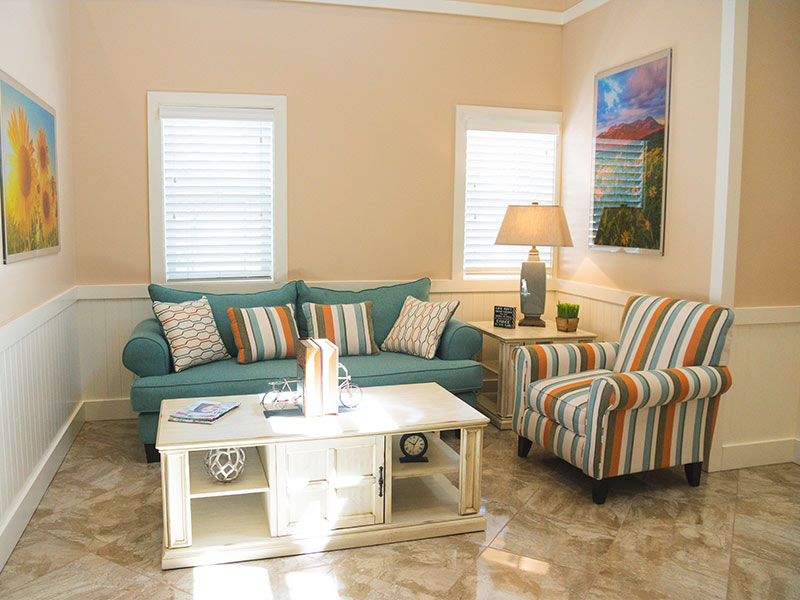 Does your child need our help? Take a quick assessment.
At Youth Care, we treat adolescents between the ages of 11 and 17 by utilizing comprehensive and professional therapeutic care.
Welcome to Youth Care Treatment Center
When students enroll in Youth Care, they join a vibrant, dynamic community that is dedicated to helping them overcome the obstacles that have been preventing them from achieving to their greatest potential. Whether they are suffering from symptoms of mental health concerns like anxiety, bipolar disorder, obsessive-compulsive disorder, ADHD, or substance abuse issues, Youth Care offers adolescents the comprehensive care they need to turn their lives around. Featuring an intensive therapeutic experience, an innovative academic curriculum, and a strong focus on core values like respect and accountability, Youth Care is a place where adolescents can learn how to make the changes and develop the skills that will allow them to become responsible young men and women.
At Youth Care, we have a deep and abiding respect for the value of the family. Within our home-like structure, we place great emphasis on helping students develop a greater appreciation for their own families, and we make every effort to ensure that family members play an active role in the therapeutic process. Family therapy sessions are held every week, and every six to eight weeks family members are invited to our campus for Parent Days, which feature educational seminars, multi-family group therapy, parent support groups, family therapy sessions, and family recreational activities.
A central tenet of the Youth Care philosophy is an unwavering belief in the concepts of mutual respect and personal responsibility. The professionals who teach, guide, and otherwise interact with our students, model these concepts on a daily basis and provide ongoing feedback to encourage the young people in our care to behave in a similarly positive manner. For example, our students are expected to treat staff and peers with respect, and they can expect to be treated with respect in return. Our level system promotes responsibility by helping students see how their decisions directly impact their lives and expand or limit the opportunities that are available to them. Adhering to these principles has allowed Youth Care to flourish as a place of hope and healing, where the pain of past struggles is replaced by the promise of a happier and healthier tomorrow.
Why Choose Youth Care
Youth Care is a unique and highly effective program for adolescents who are struggling with a variety of mental health concerns and/or chemical dependency. In a dynamic and supportive environment where intensive, therapeutic interventions occur alongside premier academic instruction, Youth Care students benefit from the guidance of caring professionals who know them not merely as students, but as unique individuals with specific strengths, weaknesses, hopes and fears. The Youth Care philosophy is based upon the belief that young people in crisis are best served in a home-like setting that prioritizes personalized interactions, close supervision, and comprehensive professional support. Living and learning in an atmosphere of positivity and support allows Youth Care students to develop the skills that will allow them to become productive members of their families, schools, and communities.
Residential Treatment Program
Residential treatment at Youth Care features intensive therapeutic interventions, accredited academics, and a structured, home-like environment that emphasizes respect and responsibility.
Academic Program
Youth Care features a fully accredited academic program that is staffed by certified teachers who have been specifically trained to support adolescents who possess a wide range of learning abilities.
Continuing Care Treatment Program (PHP)
At Youth Care, a treatment center for adolescents or teens in Utah, we understand that treatment in our residential program is often only the first step in a journey of healing and recovery. As such, we are proud to also provide a co-ed partial hospitalization program (PHP) so that our students can continue the growth they began during residential treatment.